Download our app today in the Apple App Or Google Play Store and use the Mark's zip code 69022 to find our store. Use our app for:

Reminders
Set reminders to take your medications.

Refill On-The-Go
Refill your medications 24/7 without logging in.

User Profiles
Safely store and manage your list of prescriptions.

Delivery Options
Request a refill and free delivery with a single click.
Sign Up For Our E-Newsletter
Stay up to speed with our latest promotions, special deals, and announcements by signing up for the free Mark's Pharmacy newsletter.
Medicare Prescription Plans - We're Here To Help (and it's FREE)
During the open enrollment period, Mark's Pharmacy can help you sort through your options in choosing the best Part D plan for the coming year. We can explain your options and, using information supplied by Medicare, provide you with the best choices. From Oct 19 - Dec 7, come visit at:
Indianola: Indianola Library on Wednesdays 6PM-8PM
Beaver City: Senior Center on Wednesdays 9AM to Noon
Oxford: Oxford Clinic on Tuesdays 9AM to Noon
Cambridge: Mark's Pharmacy walk-ins accepted any time during normal business hours
please bring your red, white and blue Medicare card and a list of your current medications, OR your medication bottles. This is a FREE service we offer to help you maximize your Medicare benefits.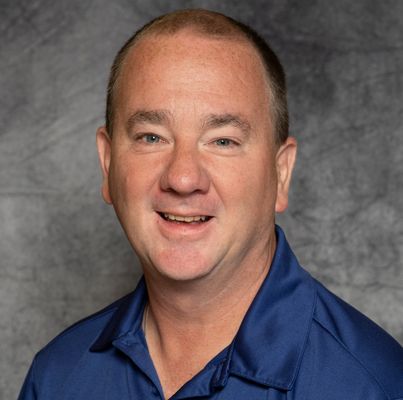 Meet Your Pharmacist
Mark McCurdy, RPh
Specialized Services:
Diabetes Monitoring and Education
Health Screenings
Medication Management