Durable Medical Equipment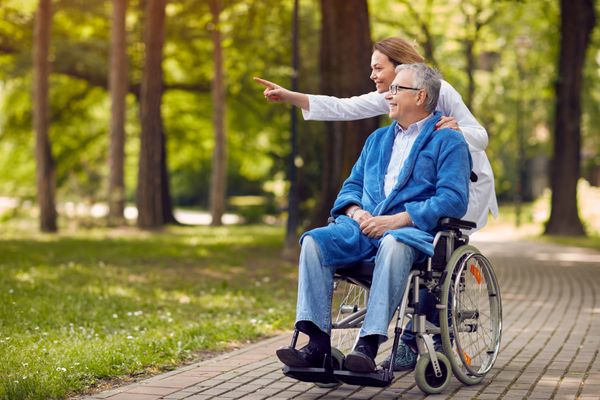 Mark's pharmacy offers a variety of Durable Medical Equipment. It is important to us that we get our patients everything that they need to improve their comfort and mobility. Our in-store products include:
Diabetes equipment and testing supplies
Respiratory Medications and Supplies
Would Care Items
Walkers
Canes
Crutches
Ambulation Aids
Wraps and Braces
Support Hosiery
If you need medical equipment or supplies or just have a question, ask a staff member today.