Get free Medicare Part D Enrollment Help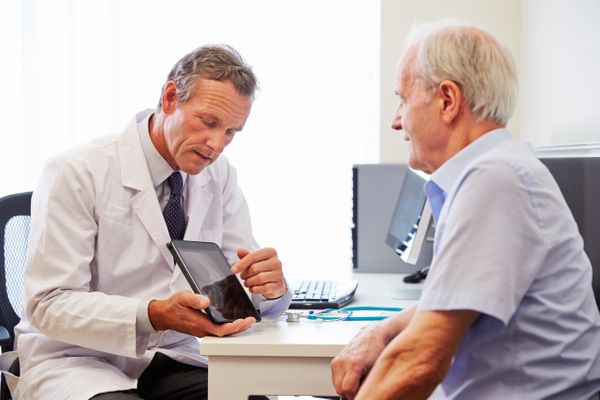 Mark's Pharmacy is ready to provide free Medicare Part D enrollment help. Our pharmacists will take the time to compare Medicare Part D plans for you. We'll walk you through the process, step by step, and help you make the right decision. Take advantage of our pharmacists' expertise today with our free Medicare Part D enrollment help.
We can easily compare your current Medicare Part D plan to other available plans. Our goal is to find the best available Medicare Part D Plan that meets your needs at the lowest out-of-pocket expense for you. Medicare plans change every year; so it is important to take a look at your prescriptions and Medicare plan options each year. We can save you hundreds of dollars a year on your medication costs by simply comparing your yearly out-of-pocket expenses, monthly premiums, annual deductibles and enrollment options. We can even estimate your co-pays for every medication and different coverage periods throughout the year, including when you hit the "Donut Hole". Mark's Pharmacy makes reviewing your Medicare Part D easy with our friendly pharmacists to help answer questions.